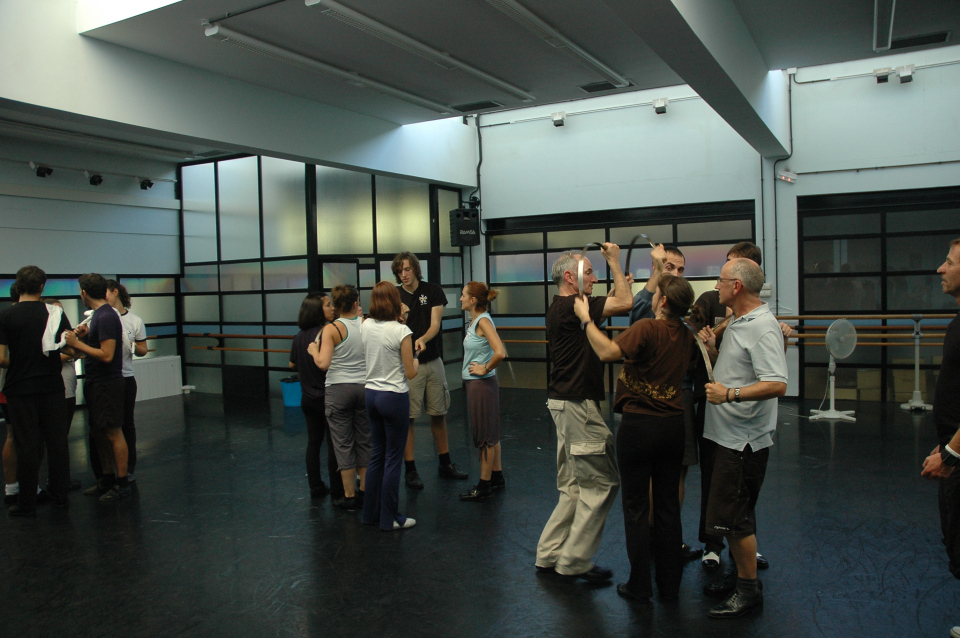 Jeremy is well known as a enthusiastic, clear, and knowledgable teacher of Rapper and sword dances from around Europe. He has taught workshops, classes and helped existing teams in seven countries and six states, as well as at dance camps such as Ogontz and Pinewoods Campers Week, Swing into Summer, and English Week.
European Hilt and Point Sword Dance
In 2011-2012 Jeremy spent a year studying, recording, and dancing with European hilt and point sword dance groups on a Watson Fellowship (read about it on his sword dance blog!) He visited over 30 teams in 10 countries, learning about the wide variety of sword dancing on the continent. Jeremy offers workshops in these unusual dances, teaching dancing from Spain to Italy, Germany to Croatia, and more. He also offers lectures and presentations, which draw upon a year of videos, photos, notation, dancing, and of course amazing stories! He is pursuing a Masters in Dance Knowledge, Practice, and Heritage at Choreomundus Europe starting in 2013.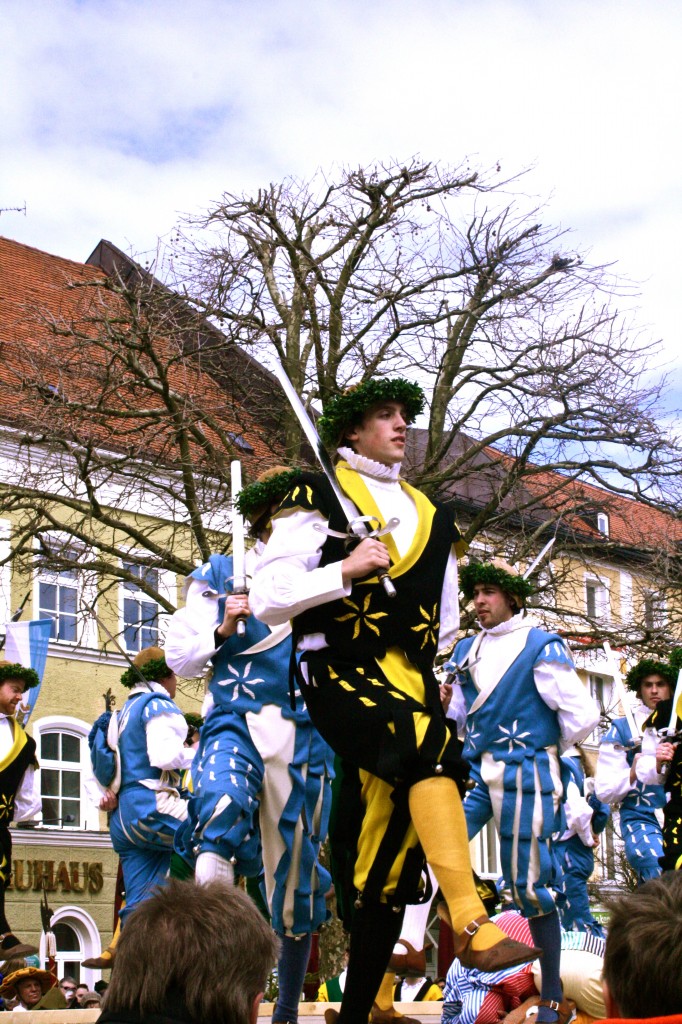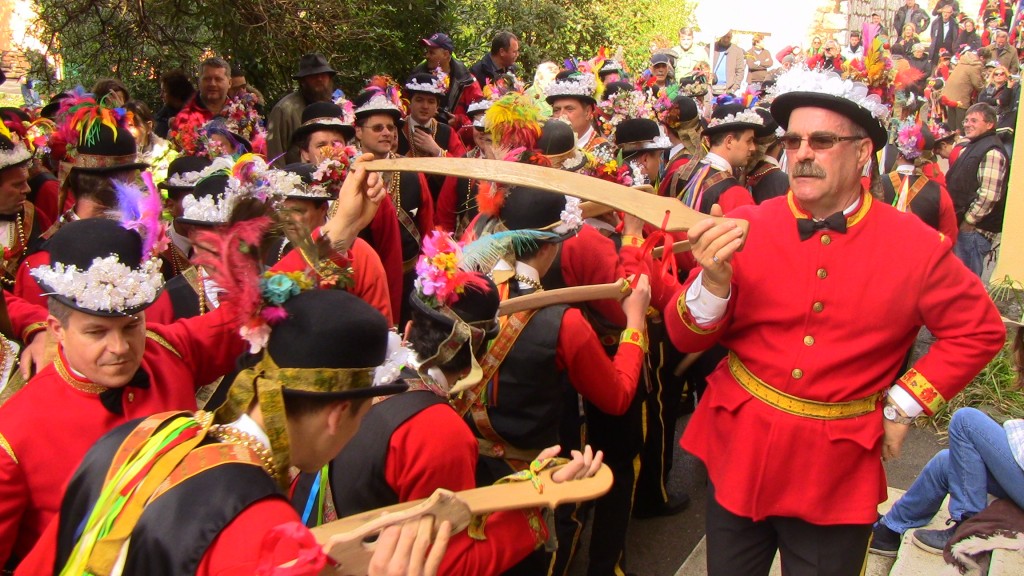 Rapper:
Jeremy has been dancing, leading and competing with rapper sword groups for over ten years and has developed a unique and effective style of instruction that allows newcomers to learn dances quickly while having a blast! For experienced dancers who want a new challenge, Jeremy has a huge repetoire of unusual figures to teach. He also works with groups to improve movement style, sword handling, team coordination, dance writing, and stepping. Jeremy's team Beside the Point won "Best Display Dance" at the Dancing England Rapper Tournament in 2006. In 2012 he went to England and danced with several teams including the Newcastle Kingsmen, Sallyport, Carlisle Morris and Sword, Hexam Morris, and the High Spen Blue Diamonds, the only traditional team left in the UK. During this trip was able to record and learn many new figures, dances, and refine his style of movement, lessons that he hopes to pass on! To book Jeremy, please contact him at Jeremycartergordon@gmail.com